Home > Food Processing > Introduction of heat energy conversion during drying and cooling of pet feed

Introduction of heat energy conversion during drying and cooling of pet feed
January 29, 2021
As the types of pets continue to increase, there are differences between adult and young pets. Therefore, the requirements for pet food are increasing. According to this market demand, our company has developed many pet food machines. At the same time, depending on the output, pet food machine also has many configurations. pet food machine can adjust the raw materials, temperature, moisture and other process parts. And then, it suits the tastes of different pets. Moreover, pet food machine can produce dog, cat, fish and shrimp, fox, bird and many pet foods. So pet food machine is an ideal choice for different manufacturers.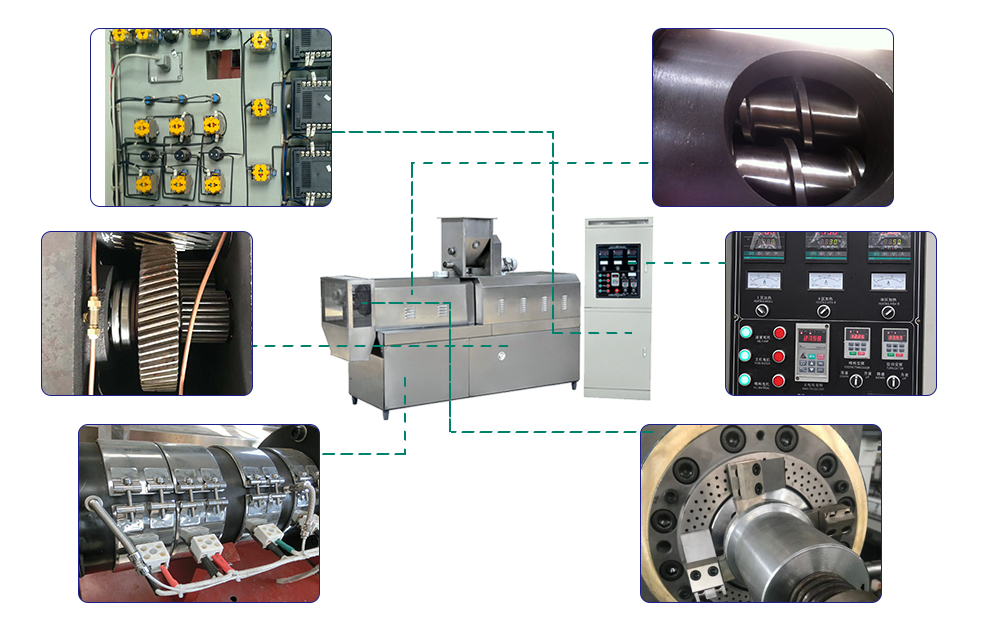 Pet food have very high moisture after extruder, need dryer to delete the moisture. For the dryer, there are three heating methods, electricity, diesel and gas. Since the machine will use for a long time, the producer can choose the cheapest local energy source as the heating method. In this way, the cost can be saved to the greatest extent.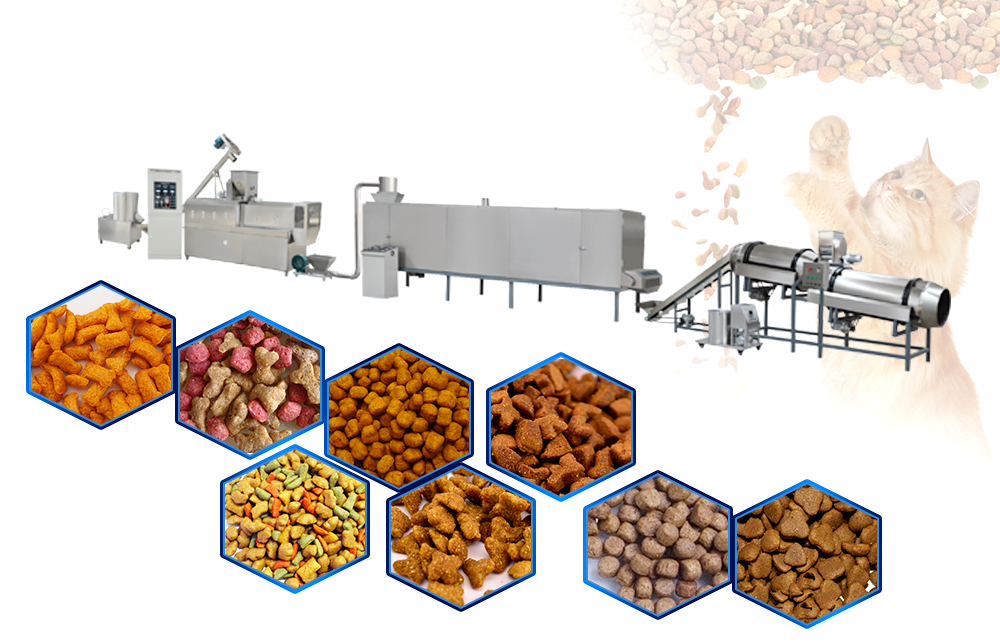 Output of pet food machine:
120-150kg/h
200-250kg/h
300-500kg/h
800-1000kg/h, etc.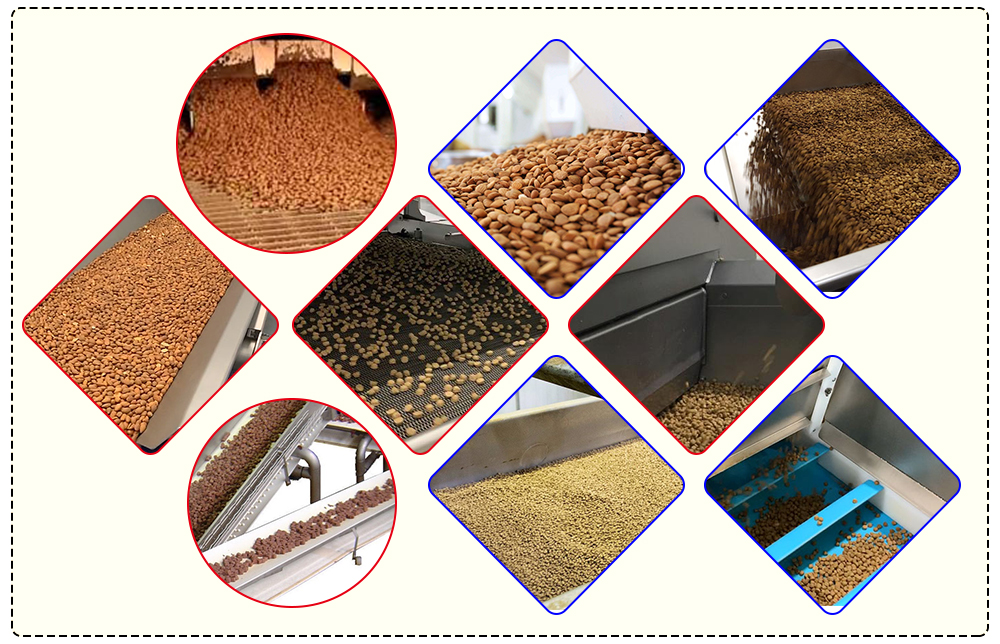 Product Sample of Pet Food Machine
Pet food dog food can be different shape such as :Bone, triangle, heart, fish, round etc.
Fish feed can be different size from 1mm-13mm.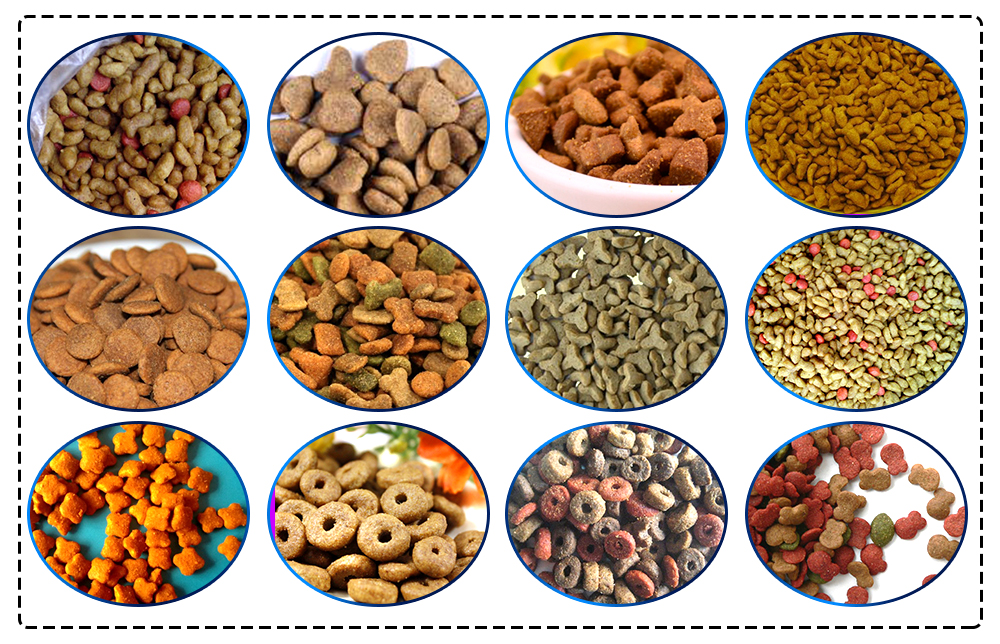 Shandong Loyal Industrial Co.,Ltd.
Telephone+86 18905316466
Email[email protected]
WhatsApp+86 18963063440
WeChat18905316466
AddressC623, Jiahui Global Plaza, No. 548, Beiyuan Street, Tianqiao District, Jinan City, Shandong Province
Factory AddressADD -300m North of Zhangxia Industrial Park, Binhe Road, Zhangxia Town, Changqing District, Jinan