Home > Technical Blog > How do you start a biscuit factory?

How do you start a biscuit factory?
May 15, 2021
Biscuits are one of the most popular foods. Nowadays, the market demand is very wide. Whenever we walk into the supermarket, we will always find that all kinds of biscuits occupy a very large space. This is enough to prove that biscuits are in The weight in the hearts of the public. It is precisely because biscuits are so popular that many manufacturers now start to produce and sell biscuits. For individuals, it is also profitable to start a business with biscuits.
For most people who want to make high profits, building a biscuit factory is the best choice, and it will make huge profits. So how should we build a biscuit factory?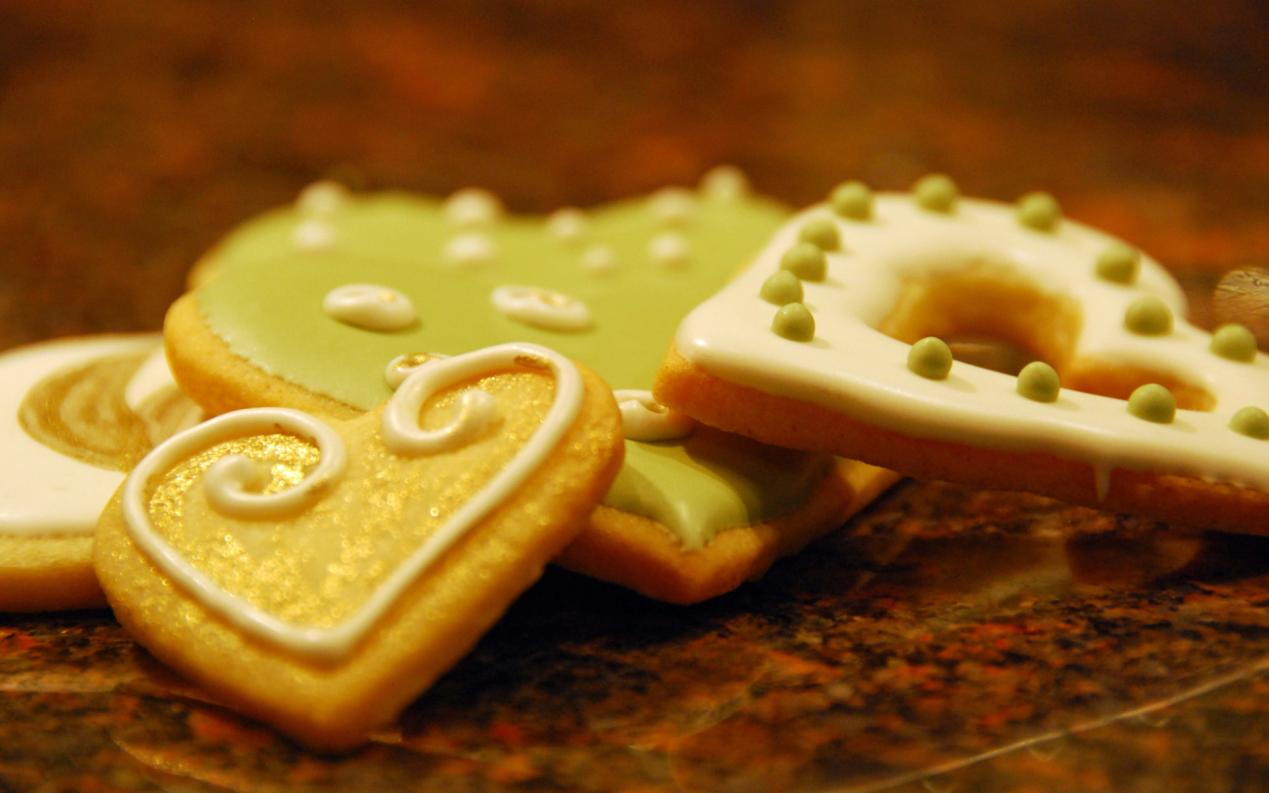 Before setting up the factory, do a lot of preparatory work. Shandong Loyal Industrial Co., Ltd. recommends that you follow the steps below:
First of all, it is necessary to fully investigate the biscuit market and study the types of biscuits that appear in the most popular, including shape, taste, packaging, and price, etc., all of which will affect the sales of biscuits. After mastering the trend of market development, he designed his own biscuits, comprehensively considering the various aspects of biscuits, and designed the most popular biscuits and their own characteristic biscuits.
At the same time, formulate a plan, including site planning, labor requirements, and equipment selection, etc., to be orderly, and follow-up work can be carried out based on this plan. Find a suitable site for lease. After the site is confirmed, we can really start to prepare for the establishment of the factory. After all the preparations are completed, we need to apply for some relevant certificates to ensure that our production is legal and in compliance with the regulations.
The next step is to purchase related equipment. You must choose carefully when purchasing equipment. High-quality equipment can double the effect of our production. The biscuit production line of Shandong Loyal Industrial Co., Ltd. can provide you with great help. .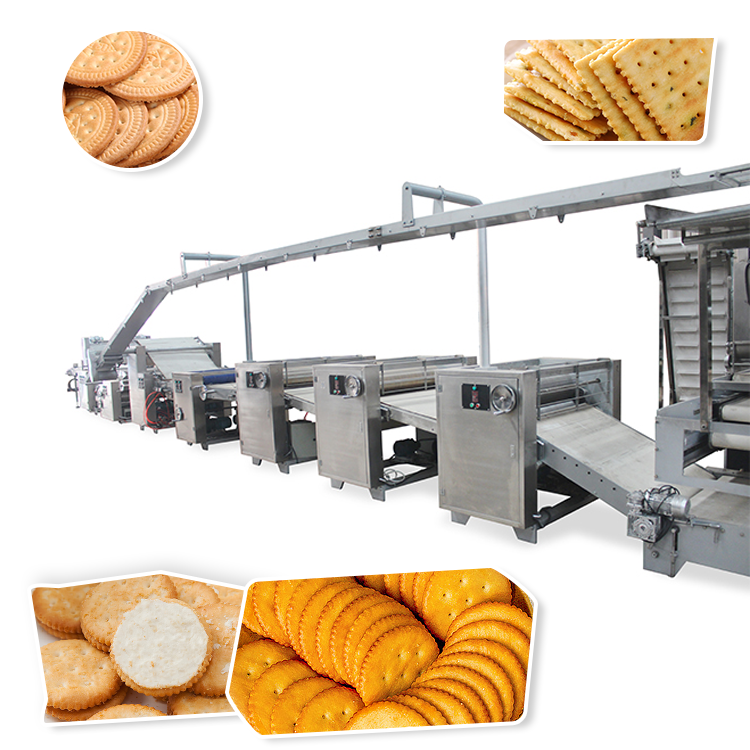 Our company has a very high reputation in the industry. Many well-known biscuit manufacturers are using our equipment. The whole production line is high in quality, low in price, and cost-effective. The use time is long. The production efficiency and production quality have reached the world's leading level. In addition, our Bread crumb production line, snack food production line and soy meat machine are also well received.
After purchasing the equipment, you need to purchase raw materials. At this time, you can negotiate with the raw material manufacturers to obtain raw materials at a lower price. Of course, in the early stage of production, reducing the storage of raw materials is the key to reducing losses and increasing profits. After hiring some workers, you can start production. At the same time, you can also recruit some sales staff for sales. There are many ways to sell. You can cooperate with supermarkets, you can build your own website, you can open your own shop, and so on.
The establishment of a biscuit factory requires a relatively large investment, so preliminary research is very necessary. As long as you are fully prepared, your business will definitely flourish!
Shandong Loyal Industrial Co.,Ltd.
Telephone+86 18905316466
Email[email protected]
WhatsApp+86 18963063440
WeChat18905316466
AddressC623, Jiahui Global Plaza, No. 548, Beiyuan Street, Tianqiao District, Jinan City, Shandong Province
Factory AddressADD -300m North of Zhangxia Industrial Park, Binhe Road, Zhangxia Town, Changqing District, Jinan