Home > Technical Blog > How About Extruded Fish Feed Processing Equipment Production Line

How About Extruded Fish Feed Processing Equipment Production Line
March 9, 2021
The fish feed produced by fish feed production line is characterized by high protein content, complete nutrition. Besides, it has a long floating time on the water surface. And then, it can add microelements to promote rapid growth of fish. At the same time, it is very popular with aquaculture enterprises. Besides, changing the ancillary machines by moulds can make different fish food. What's more, fish feed production line can also manufacture other pet food, such as dog food, cat food.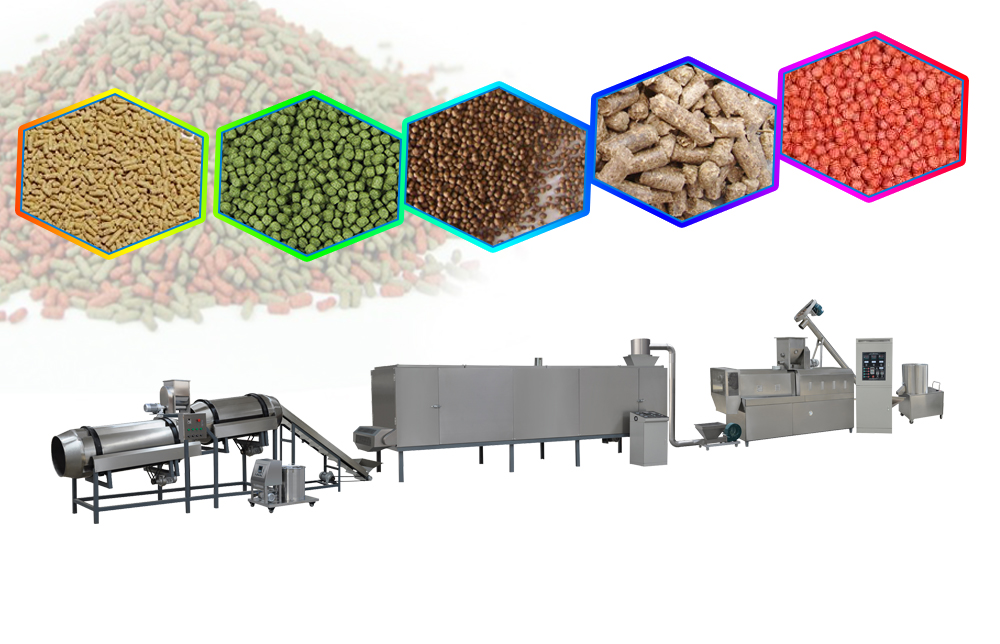 Introduction of fish feed production line
1, Materials for dog/cat/fish food:
wheat/ corn flour, fish meal, born powder, animal oil
2, Final food : different shapes and sizes of dog food, cat food, shrimp feed, fish feed, poultry feed
3,Consumption: Low electricity and labor consumption
4, Design: With flexible design based on the client's demands, we provide turn key project.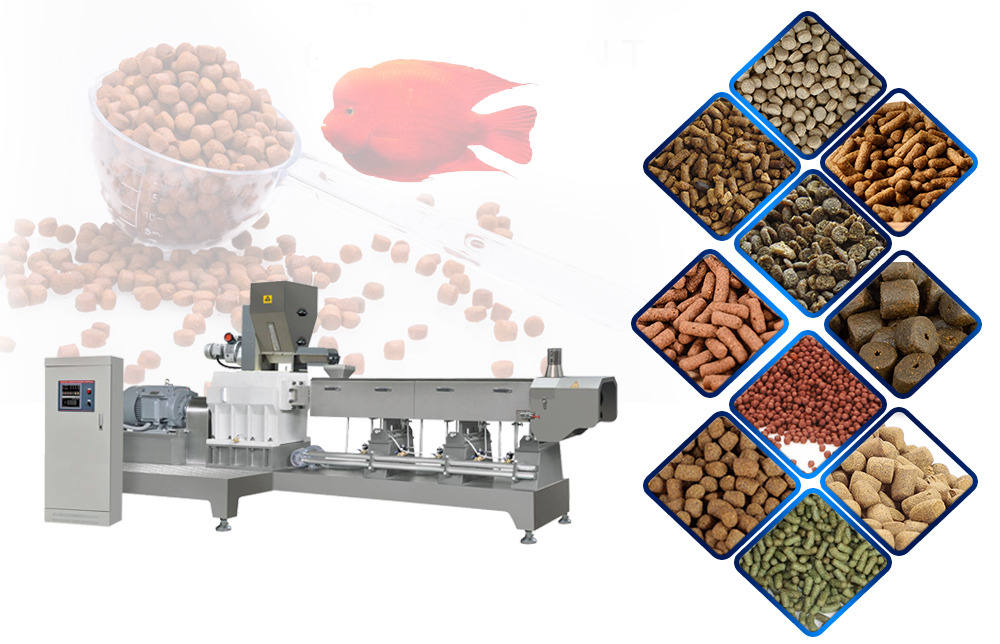 Advantages of fish feed production line
(1). Final Feed Size is from 0.9mm to 12mm. Besides, it is suitable for making fish feed, cat feed, dog feed, etc.
(2). Final Feed Shape: It can make various final feed shape.At the same time, it could be Wafer Shape, Round Shape, Bone Shape, Heart Shape, etc.
(3). Applications: Suitable for making feed for dog, cat, bird, fish, etc.
(4). Length of final feed, Adjustable.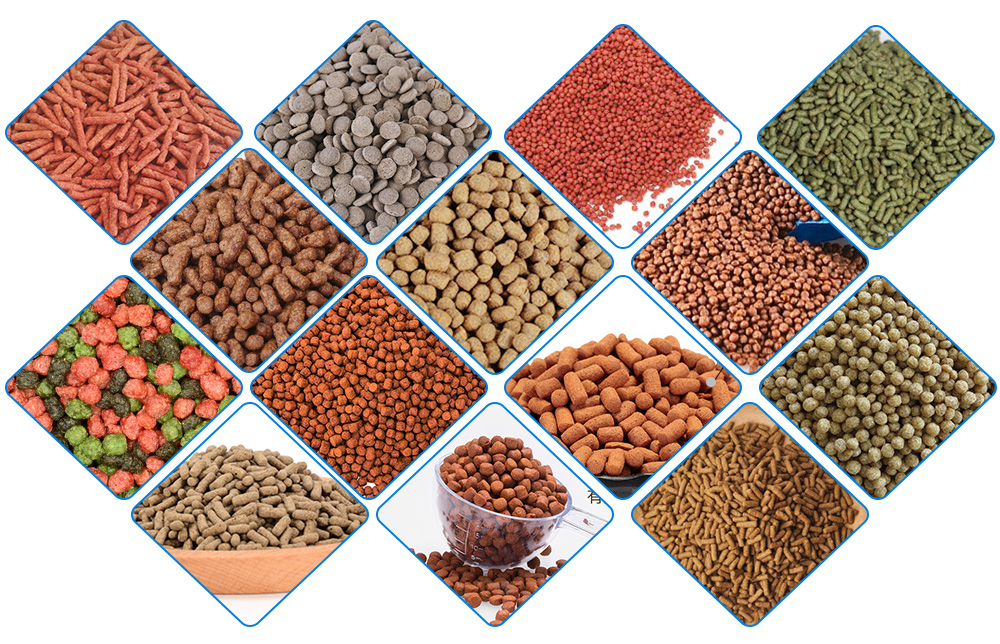 Shandong Loyal Industrial Co.,Ltd.
Telephone+8613256674591
Email[email protected]
WhatsApp+8613256674591
WeChat13256674591
AddressC623, Jiahui Global Plaza, No. 548, Beiyuan Street, Tianqiao District, Jinan City, Shandong Province
Factory AddressADD -300m North of Zhangxia Industrial Park, Binhe Road, Zhangxia Town, Changqing District, Jinan